Prenatal yoga can:
Improve sleep.
Reduce stress and anxiety.
Increase the strength, flexibility and endurance of muscles needed for childbirth.
Decrease lower back pain, nausea, headaches and shortness of breath.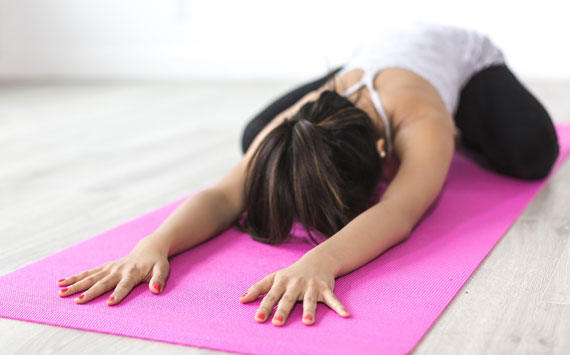 You can start attending prenatal classes as early in your pregnancy as you like. However, if you are not feeling well, it may be better to wait to start a yoga regimen until your morning sickness has passed, which is usually in the second trimester.